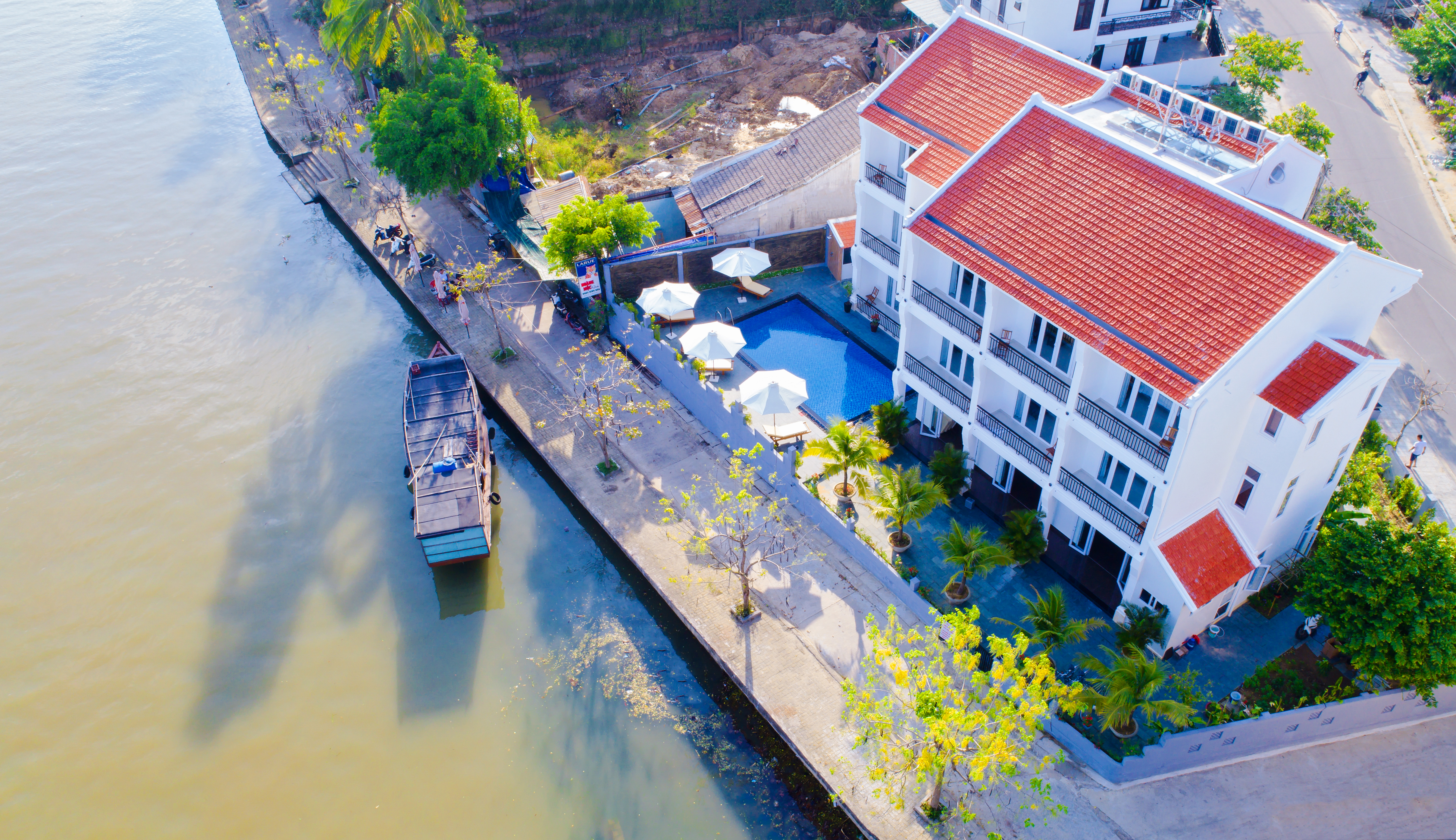 Dear guests,
Riverside White House Hoi An is located on the bank of the Hoai River in center of Hoi An city, Riverside White House Hotel is within 5 minutes walk to ancient town of Hoi an and 10 minutes by bike to the beautiful beach.
Riverside White House Hotel has a total of 15 rooms river view with private balcony and 06 rooms city view with balcony, an outdoor swimming pool, a mini family restaurant and free Wi-Fi, Bicycles,…
We also provides all services you need and our receptionists will be more than happy to guide you along with these services.
All services are professional, thoughtful and dedicated to bring you the best experience.
SINCE 2017