We provide you selective tours to bring the best experiences for you 
BOAT ON THE THU BON RIVER 
You will join in the trip on Thu Bon river to visit the Coconut water and taking the Basket boat inside there. Or you will visit 02 traditional villages of Hoi An ancient town. These are Kim Bong Carpentry village and Thanh Ha Pottery village….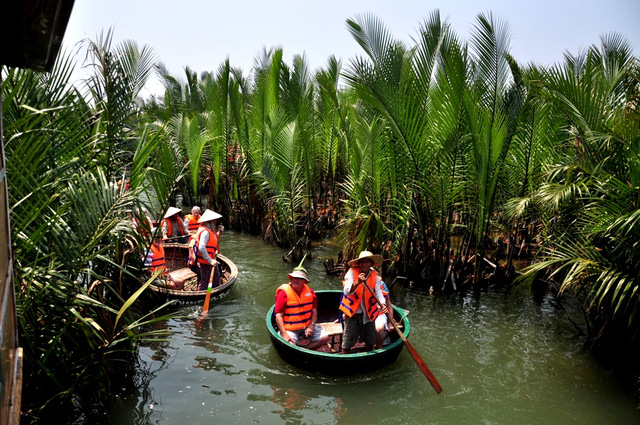 COOKING CLASS HOI AN 
In this tour, you will learn how to cook the local foods such as Pho, Banh Xeo, Spring rolls,… And participate in some activities with the local people…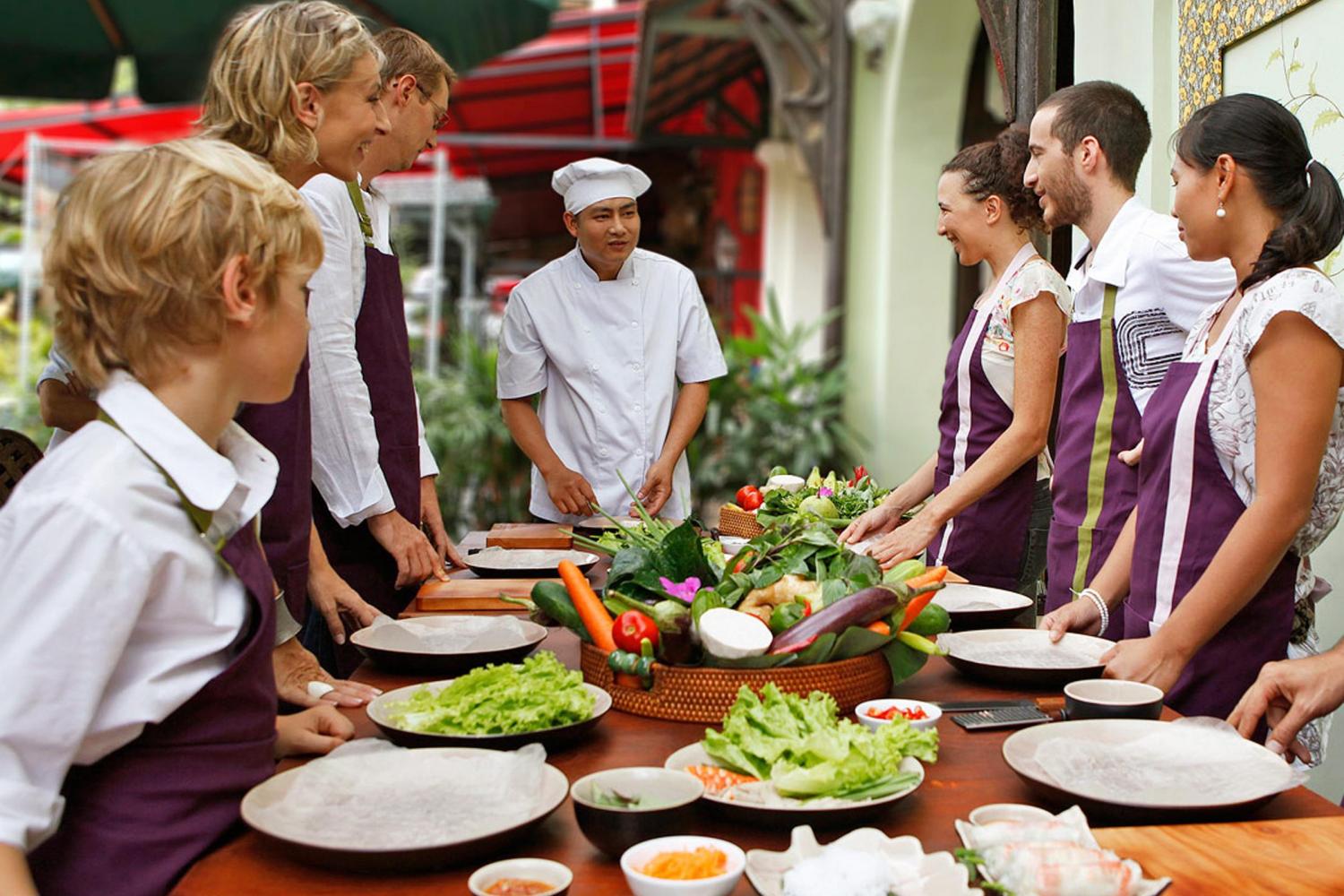 MY SON HOLYLAND TOUR
Sunrise – Day – Sunset 
Go by Bus, Back by Boat
You will go and sightseeing the My Son holyland of Cham people. You will go to there by a bus and dropped off at the center of the Old town by a Boat…
Price is included Transportations and Ticket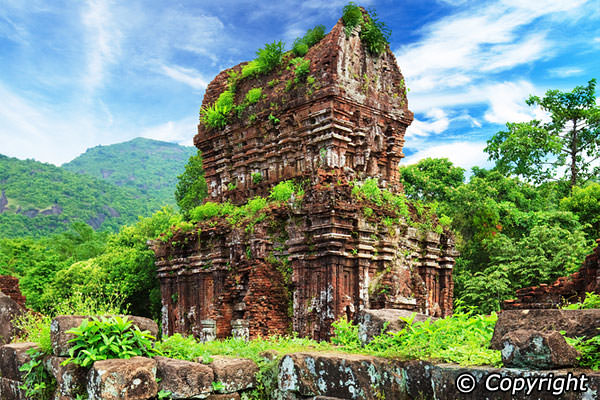 CHAM ISLAND Daily Tour
You will visit the Cham Island and going to there by speed boats. You will visit some relics on the island and participate in some activities such as swimming, watching the coral, … and have lunch with fresh seafoods….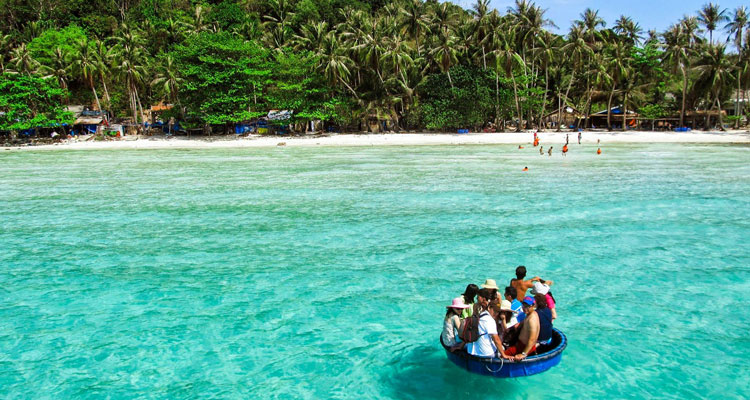 BA NA HILLS TOUR
Discovery Ba Na Hills by yourself
We provide you tours or you can take hotel private car to Ba Na Hills and explore Ba Na Hills by yourself.
MARBLE MOUTAIN TOUR
We will set up a car transport you to Marble Moutain and you can visit all the Marble Moutain by yourself or we can arrange a tour to here.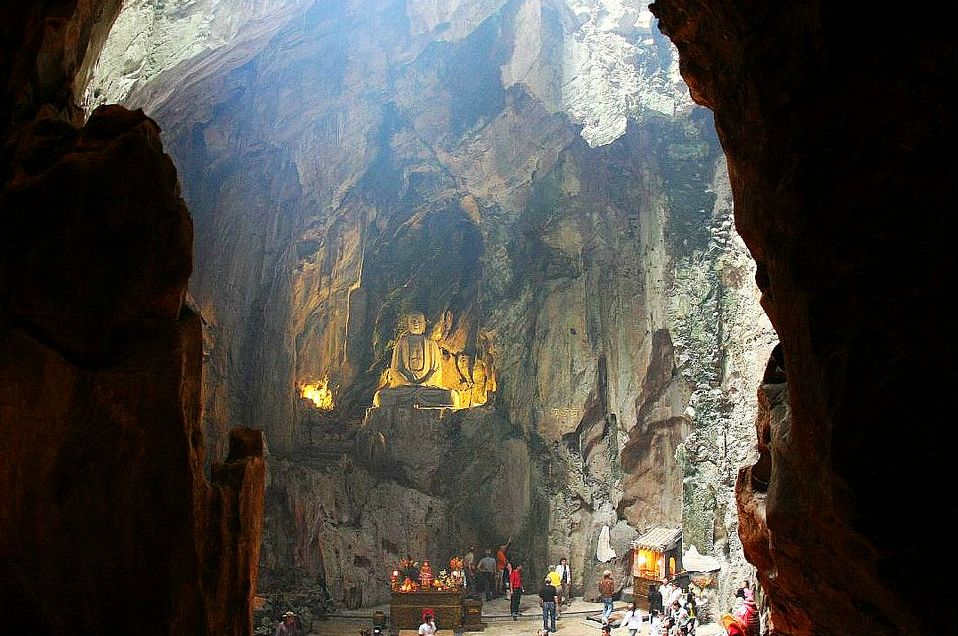 HOI AN EASY RIDER
We arrange a best rider, best service to bring you a best experiences on your trip.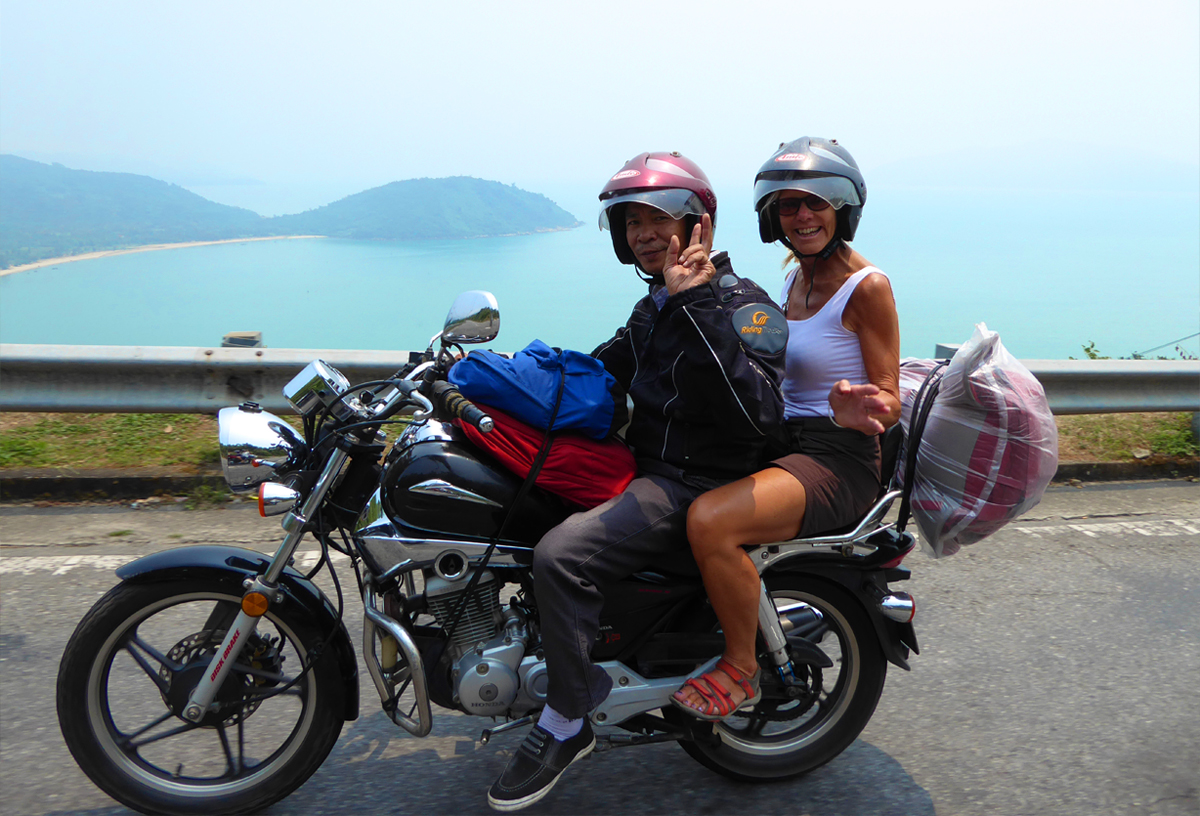 CAM THANH DISCOVERY
Let's explore Hoi An's countryside, special things are waiting for you!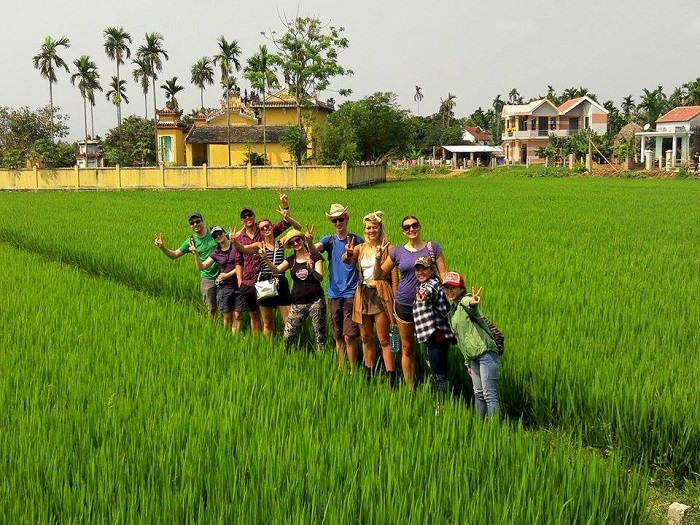 HOI AN BICYCLE TOUR
Take and bike and go around Hoi An
Best experiences will make you always miss Hoi An!